| | |
| --- | --- |
| | *7.9.1969 Waiblingen, Germany |
| 1987-89 | art foundation at Art School Nürtingen |
| 1990-91 | Training College for Textiles Metzingen |
| 1990-92 | Costume making internship at Theater in der Tonne Reutlingen |
| 1998-2002 | University of art Schwäbisch-Hall |
| 2007-2018 | London |
| seit 2018 | Eningen u. Achalm, southern Germany |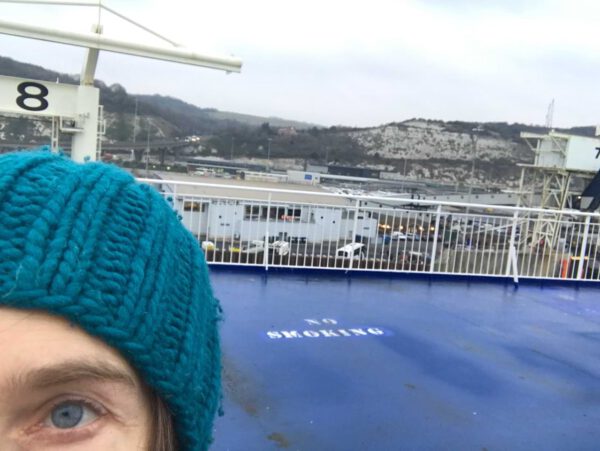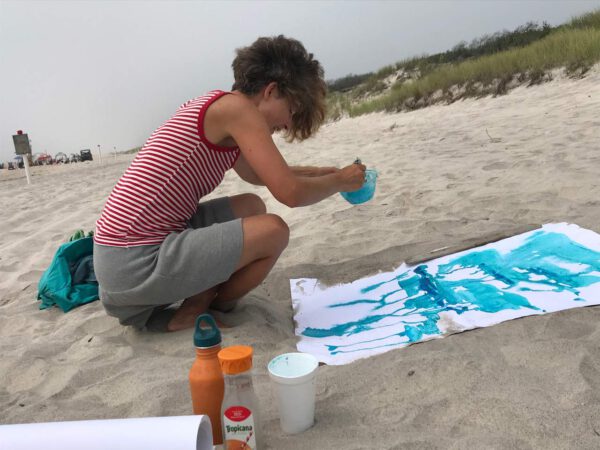 Born in southern Germany near Stuttgart at the border of the Swabian Alb, I grew up with a passion for the mountains and nature.
I have lived in London from 2007 to 2018, which was a strong contrast to my previous experience and thus very inspiring. Now I am back in Southern Germany.
I like to tell stories with my art. My work is figurative and always refers to a specific topic, theme or concept and depending on that I choose the media. I am interested in socio critical matters, history, urban and natural structures. I work in different media. Mainly drawing, printing and painting, but as well collage, installation, objects, ready made, video, action art and performance. An interesting aspect of performance and action art is that you have a strong psychological component. You trigger reactions and emotions in the audience, which then influence the art. 
To me an artwork is accomplished if it evokes emotions. It does not have to make sense. It should speak for itself.